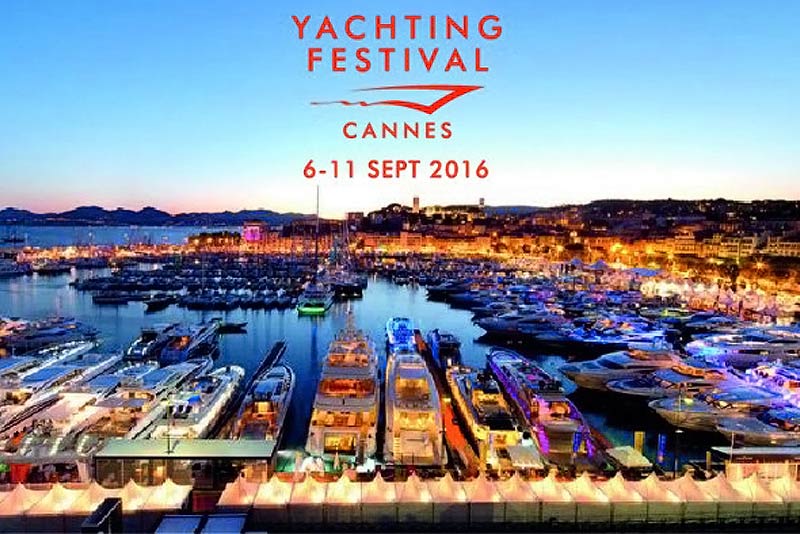 September 6-11
Bakricono Shipyard will be present this year at the Yachting Festival in Cannes.
Come and meet the complete Heliotrope Yachts Line at our booth in the Palais Pavilion 052 from Tuesday 6th thru Sunday 11th – 10am to 7pm every day. 
We shall give you our latest updates on all our product line and projects as well as our very popular "Newcomer" the H48 "Day Charter" accommodating easily medium to large range of groups and still allowing ample space for all of them to sit, sunbathe or move easily around.
Looking forward to welcome you …