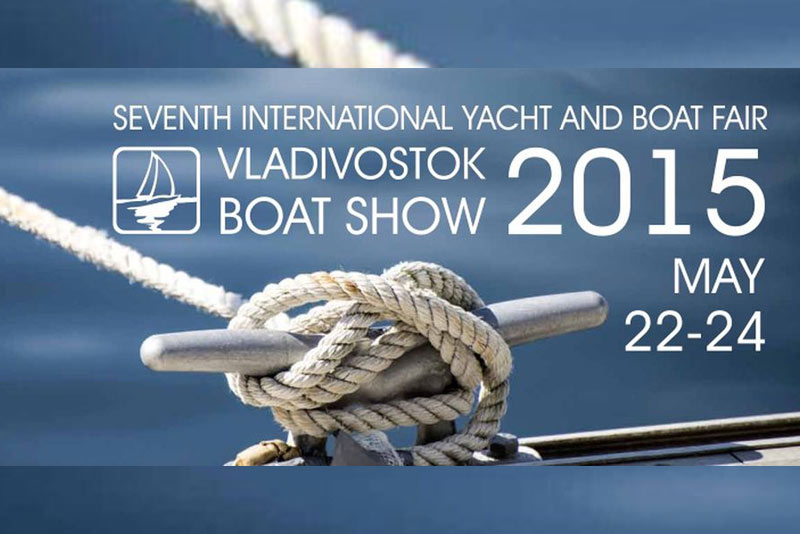 Vladivostock Yacht & Boat Fair
May 2015
It was a "First" for Bakricono and Northrop & Johnsons team with CEO Bart Kimman to be present at the Vladivostock Yacht & Boat fair this year opening new business opportunities for both companies in this keen boating region.
The main aim of the event is the maintenance of the status of Vladivostok, as the center of yachting and nautical tourism in the far eastern region. 
Participants Among them: manufacturers and distributors of boats and yachts, companies offering related products and service for the yachting industry, products for water activities. 
It is worth noting that the event has enjoyed increased interest not only to the owners of yachts and boats, sea sports enthusiasts, but also to the residents and visitors to Vladivostok. The venue was held at the traditionally, Yacht-Club " seven feet ", the largest Yacht Club in the Russian Far East, located in the beautiful Bay Fedorov.