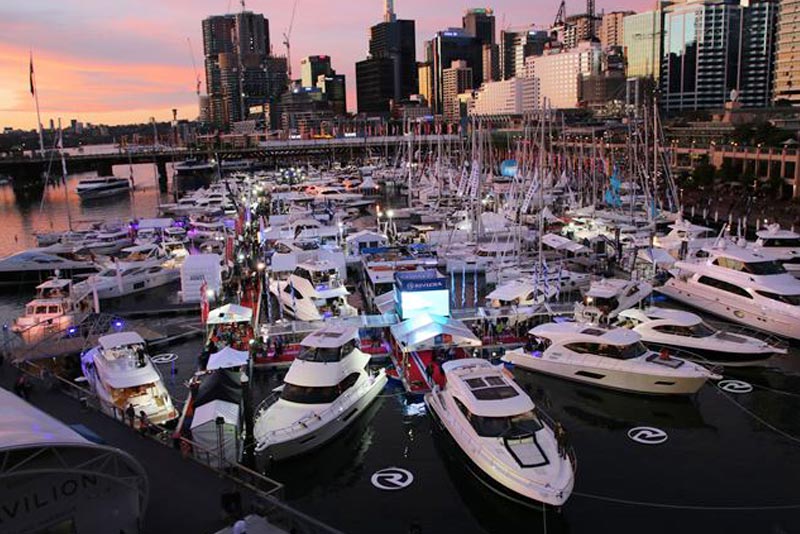 Sydney International Boat Show
June 2016
The Sydney International Boat Show is the largest recreational marine event in the southern hemisphere.
It first ran in 1968 and since then has played host to over three million visitors who arrive to be entertained, educated and inspired by this wonderful pastime enjoyed by millions each year. Two venues, the purpose built marina and the undercover hall space.
 Find out more about our Heliotrope Line of Boats ranging from 48 up to 105 feet and the "Newcomer" the Heliotrope 48 Day Outing accommodating easily medium to large range of groups and still allowing ample space for all of them to sit, sunbathe or move easily around.
 We shall be happy to welcome you at the Booth of Vicsail to share more details with you.