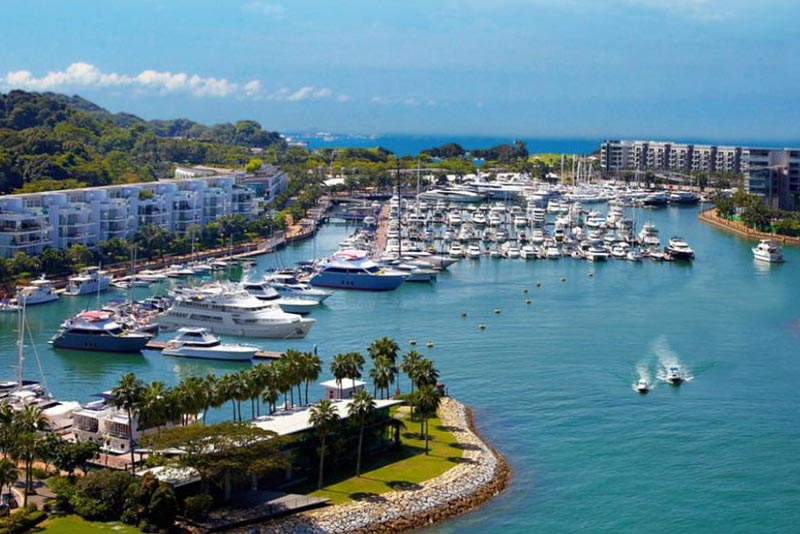 April 2015
Bakricono and Northrop & Johnsons team presented proudly the Heliotrope line H48 Space Grace Pace, H65 Power House, H80-105 in the Singapore Boat Show last April at One Degree 15 Marina.
Pictured Michael Lopez Alegria and Philippe Guenat, Members of the advisory Team of BC with COO of Northrop & Johnson Mr. Daniel Ziriakus.
High interest and big affluence of keen visitors found the Heliotrope 65, First Luxury Solar assisted yacht in the world.
The show has grown up to being a truly international exhibition of the marine leisure industry. From Submarine to Super Yacht it offers on show a wide range of fine yachts and yachting products.