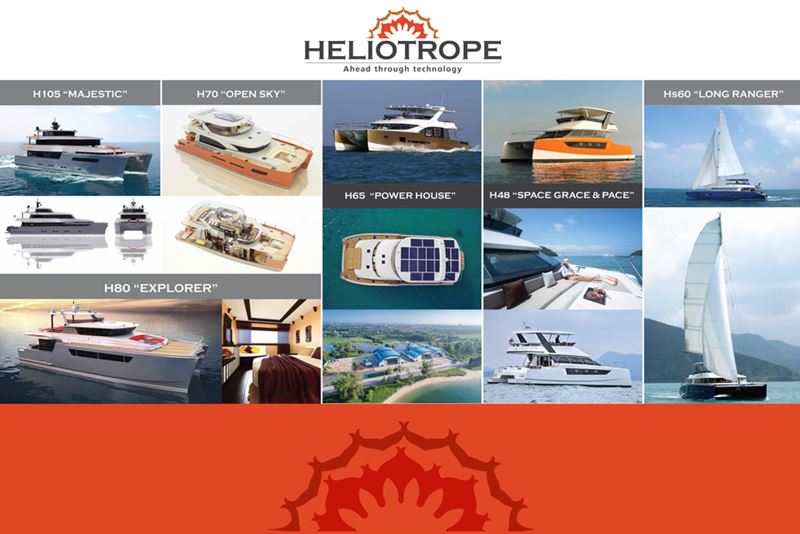 DIBS Dubai International Boat Show
MARCH 2016
Giant – Bakricono JV Dubai will be at DIBS 2016 Dubai International Boat Show.
Come and meet the complete Heliotrope Yacht Line at our booth in the Superyacht Pavilion S-28 from March 1-5.
We shall give you our latest updates on our projects and the ones to come. 
Looking forward to welcome you.