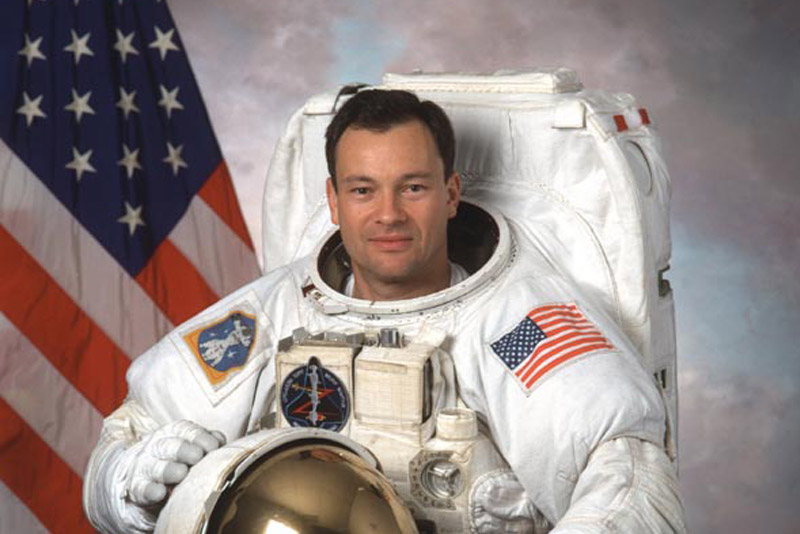 Astronaut Michael Lopez-Alegria Joins Bakricono
Things are moving at the speed of light!

Bakricono is pleased to announce the addition of another prestigious Member of the Board
We welcome Mr. Michael Lopez-Alegria,

Michael Lopez-Alegria has over three decades of experience with the U.S. Navy and NASA in a variety of roles including Naval Aviator, Navy engineering test pilot and program manager, NASA astronaut, ISS commander, and assistant director of flight crew operations. He is a four-time astronaut, flying on Space Shuttle missions STS-73, STS-92, and STS-113, and serving as Commander of ISS Expedition 14 (flying to and from the ISS aboard Soyuz TMA-9). He most recently served as the Assistant for ISS to the Director of Flight Crew Operations at NASA's Johnson Space Center in Houston.

Lopez-Alegria holds three NASA records: longest spaceflight (215 days); most number of Extravehicular Activities (EVA) (10) and cumulative EVA time (67 hours 40 minutes).